If you follow my Instagram stories you may have seen bits of my summer project – Sami's new room. Sami is 8, and while I loved her old room, I painted it before she was born and though it was fun, it wasn't quite HER. We also made a minor error when we built our house – her closet was the size of my pinky and was bumped INTO her room, instead of recessed in the wall. So that left us with an oddly shaped room with an odd alcove. As the third girl, and the most fashion-conscious, Sami's clothes didn't quite fit neatly into her closet and I wanted a space to put the 'clothes in waiting' handed down from her sisters, as well as a space for the toys I didn't want out on her floor. SO we did some construction – we took some space from the master bedroom and created a walk in closet for Sami, which fixed the odd alcove, gave us 6 more feet in her room, and a mega closet. It also gave me a clean slate to create a brand new space. My first phone call was to Aviva Breda, from ABC Consulting. Aviva and Sami laid out on her carpet, paint swatches all around them, and they discussed Sami's vision. "I want a bright blue room! Like the color of my shirt but darker, maybe I want navy. Can I do a navy ceiling and pink walls? YES a painted ceiling, that's what I want! Blue and pink? or white?" This went on and on, Aviva listening to Sami's ideas and trying to steer her towards some direction. Aviva made sure it wasn't her direction, but Sami's (and I may have been giving crazy hand signals behind Sami's head. There would be no painted ceiling, she must nix that!)  The only thing Sami was insistent upon was "things that pop out of my walls, like paper poof balls or paper flowers."  So Aviva left, ready to design a navy and hot pink room with things that pop out of walls.
One of the things I love about Aviva is she made sure every step of the way that this was a collaboration, not just her design, or her taste. The good thing is she and I have identical taste, which made this very easy. She shopped, she returned, she shopped some more, and ran everything by Sami. While looking for navy and pink bedding I stumbled upon an image of a black and white striped wall and fell in love. I sent the pic to Aviva, she squealed, we switched gears, the navy was swapped for black, and light pink replaced hot pink.
Aviva worked within my budget, buying almost everything from Target, Home Goods and Walmart (because there's no reason to spend more AND Home Goods is the bomb.com!)  Some things I found (heart bedding and wall frames) some things I made (the heart acrylic wall print!), found on etsy (Sami in metal!) or printed myself (the love print), many things Aviva found (that gold diamond lamp was a must and HELLO gold zebra desk chair!) and some things Aviva and I both found. I facetimed her from an aisle with the most amazing pink wall flower in my hand. She cracked up and then showed me the matching 4 she already bought! We clearly were on the same page when it came to this room.
I showed her carpet samples and she confirmed that I picked the perfect grey, I sent her pictures of different shelving options for the wall, and let her choose the perfect set. She wanted to be a part of the whole process, from popping in to check on construction, to fluffing the pillows and realigning the gold giraffe (for real, that guy was the perfect find), putting on new dresser pulls and refinishing the tops of those dressers. Let's talk about those dressers for a moment – I call them vintage, Aviva calls them heirloom, but regardless they're at least 65 years old and were in my mom's room when she was growing up, and then in my childhood bedroom, and now in Sami's. I wish I had a picture of them before we painted them and changed out the handles, but let's just say they were in sad shape, with old brass handles and blue formica tops. I was resigned to living with the blue formica, but Aviva told me she'd pick up some contact paper and would see what she could do. Well then I found STRIPED contact paper, called her screaming (sorry Target shoppers) and she and I spent an afternoon covering that formica right up).
We spoke about things that should stay and things that should go, pieces of her babyhood I wanted to keep (some books, her first pair of shoes, her pottery barn chair) and pieces of her big kid-ness that should stay (a signed baseball stayed, the American Girl Dolls moved to her closet).
So when people ask what Aviva does, the answer is everything. I joke that she's like a rent-a-friend, able to help us make decisions we may not trust ourselves to make, a sounding board. And in my case she's a real friend, which makes it that much better.
Check out Sami's brand new room, complete with amazing flowers that pop off the wall.  Thank you Aviva, for everything, but mostly for convincing me the room really needed that headboard! xoxo.
(and no I'm not opening those closet doors yet, her closet is not yet finished, but trust me, it's awesome. Shoe racks, lots of shelves, double hung space, and an area for her American Girl dolls. Container store, not custom, cost effective and perfect).
Thanks to TheMetalMaison for the gorgeous metal letters on her wall!
Mission complete!!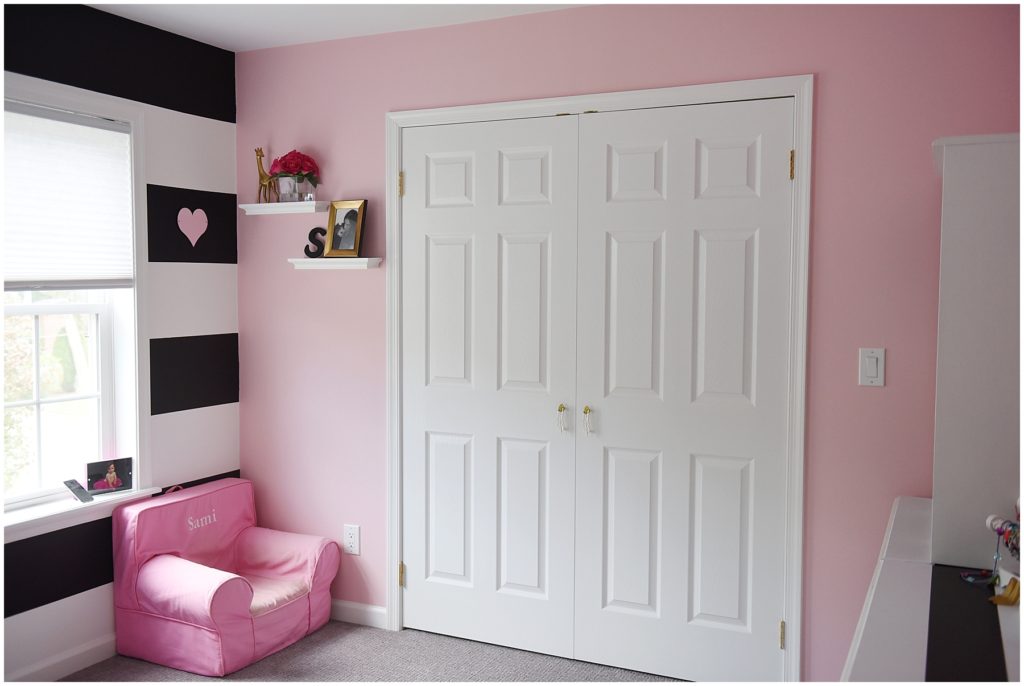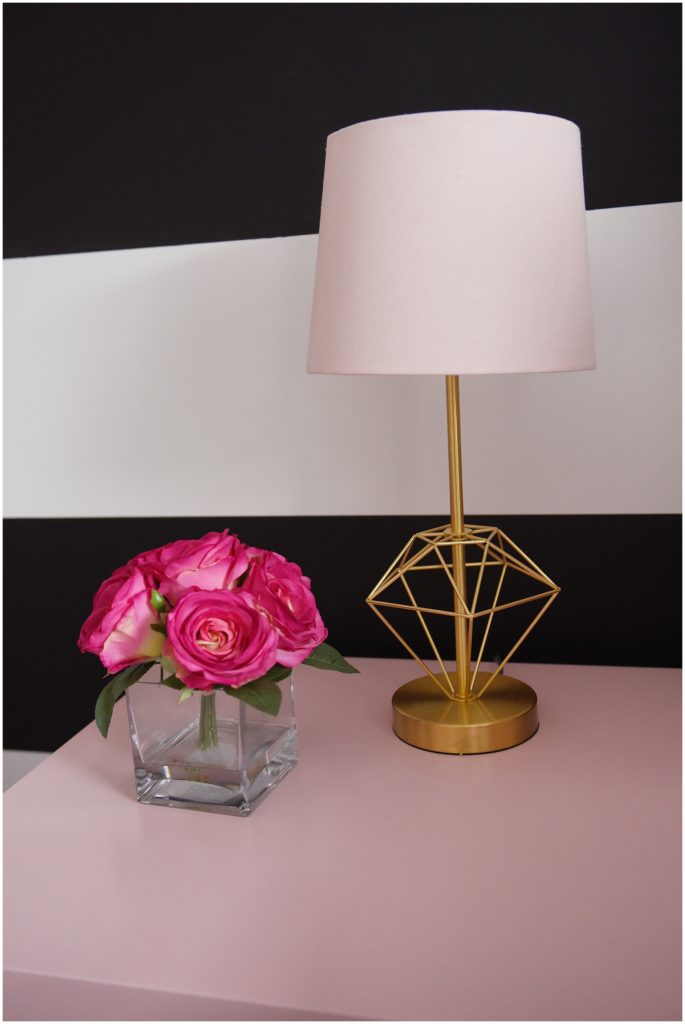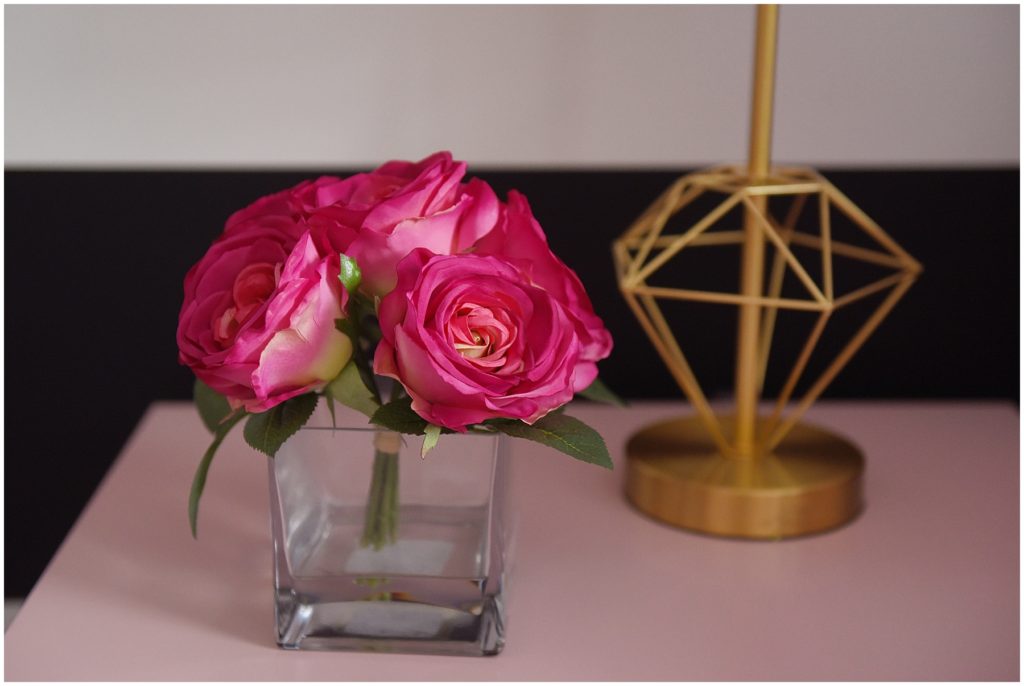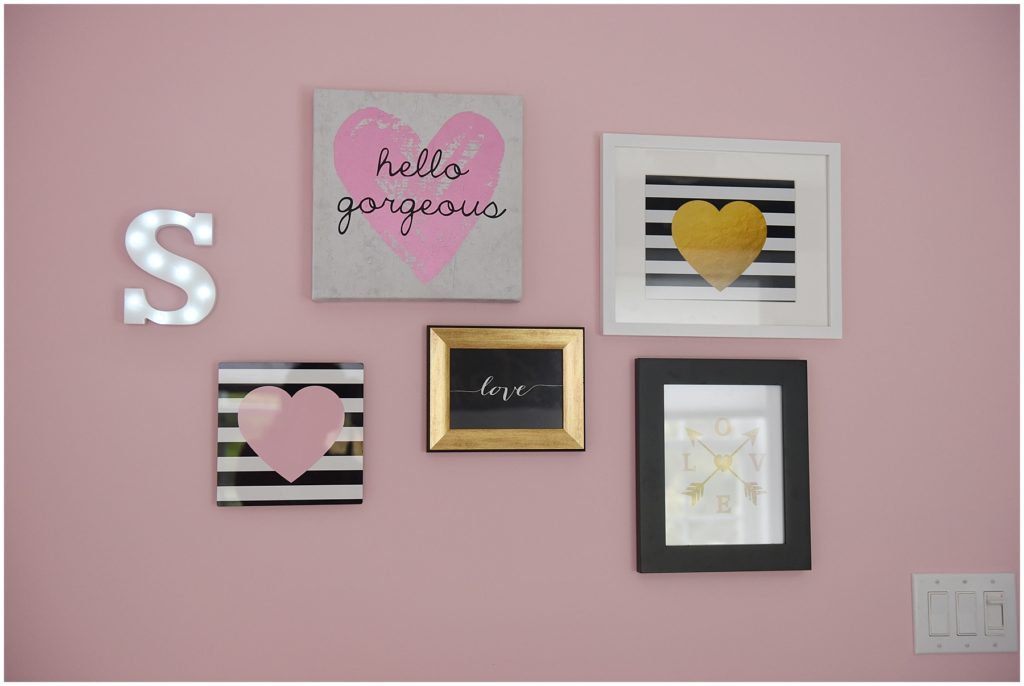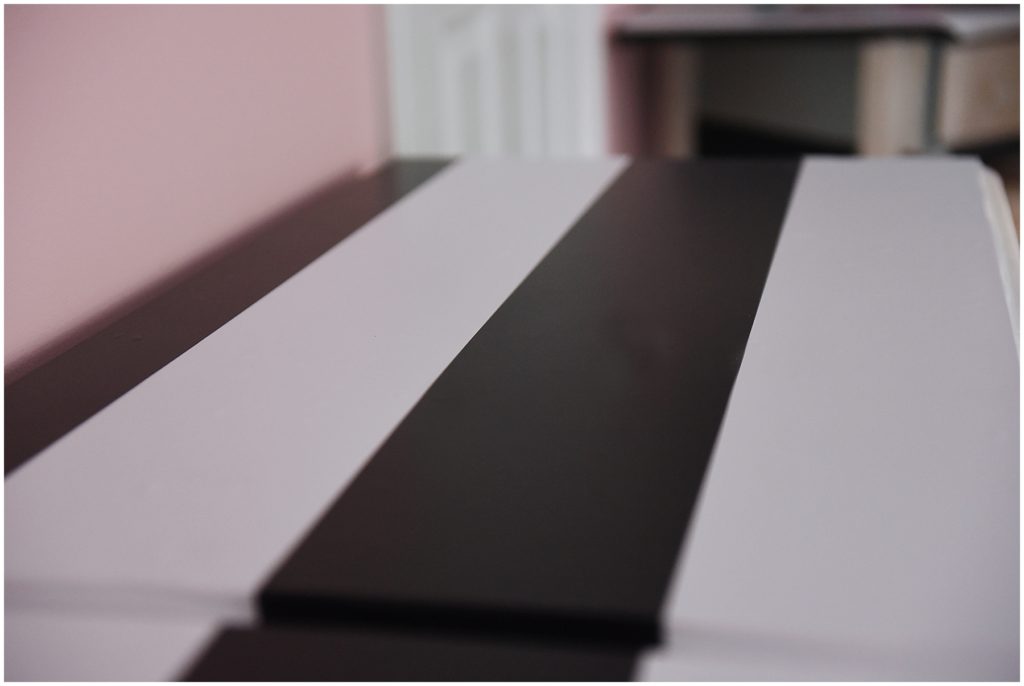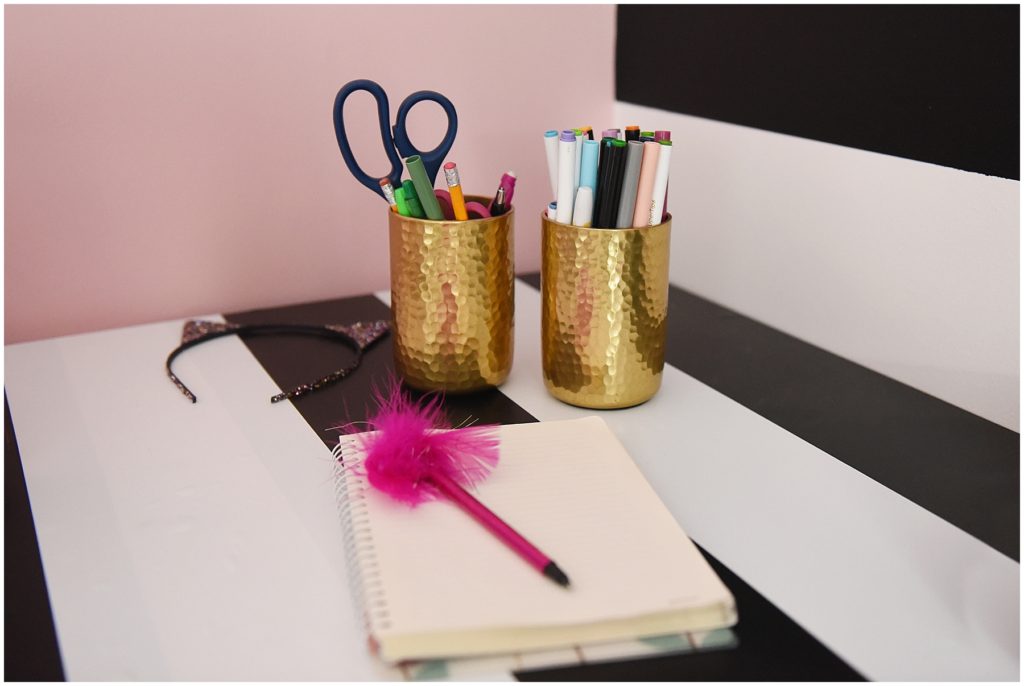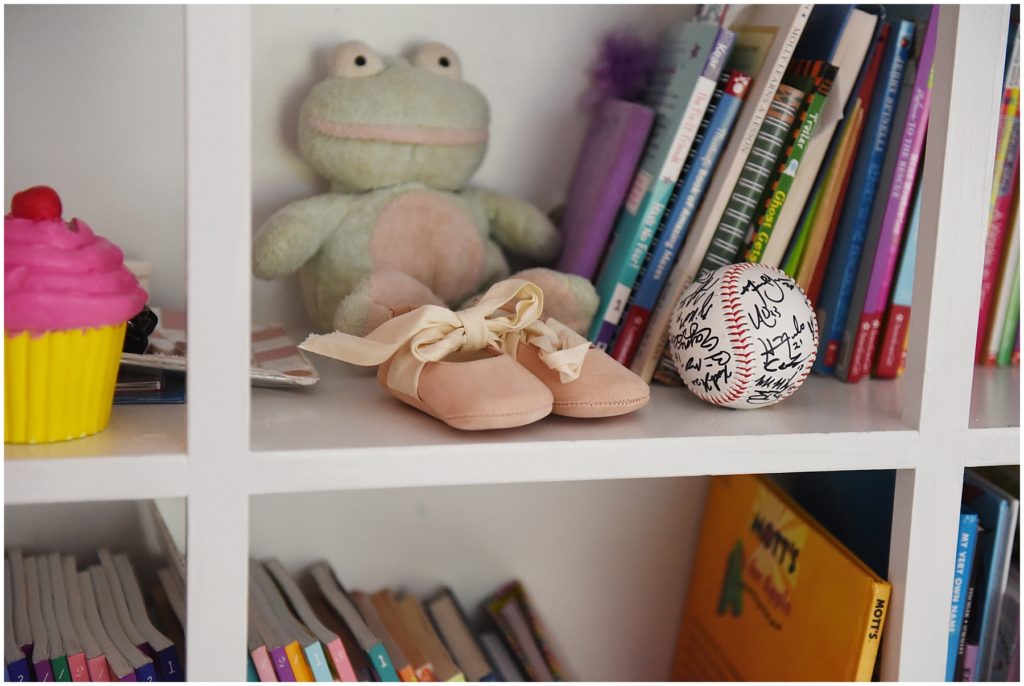 oh, the before, the blue dresser tops, and my weird alcove: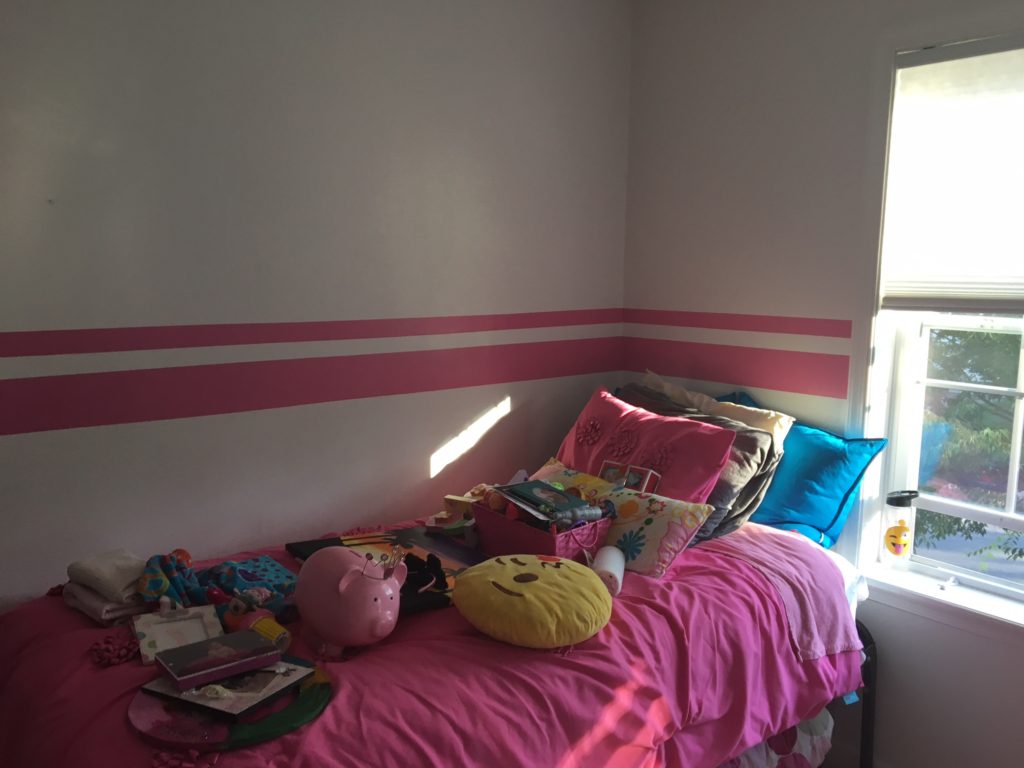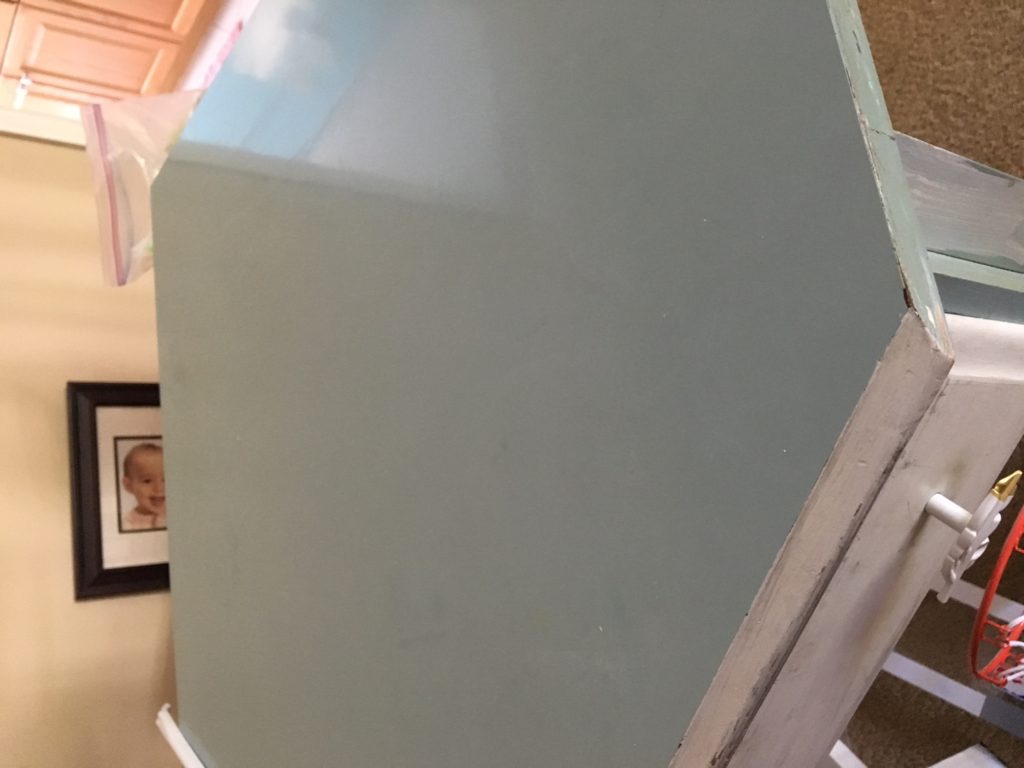 (need ABC consulting in your life? email avivabredaconsulting@gmail.com)